Tom Saknit Redacted Photography™ Fine Art Photography Home1
First Place!!!
What a surprise it was to be honored with the first place ribbon at Seattle's Festa d'Italia on Saturday, September 28. I was honestly just pleased they hosted my work…and have been making new acquaintances because of it. A first place ribbon is just frosting on the cake. Say…I wonder if this is a good excuse to have cake tonight?!?!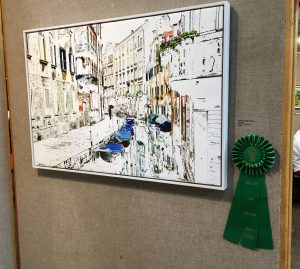 From time to time, I work the galleries with whom I display. If you are in town, please top by and say hello…
…and if you know of a gallery outside of the Seattle region that might be interested in representing me, please share my site with them. I'd be keen to explore traditional representation options.
Port Townsend Gallery
715 Water St, Port Townsend, WA
October 17, 10a-1.30p
October 18, 10a-5p
November 29, 10a-5p
November 30, 10a-1:30p
A/NT Gallery, Seattle
Seattle Center, between Key Arena and Intl. Fountain
October 31, 11a-6p
Gallery North, Edmonds
401 Main St, Edmonds, WA 98020
October 23, 11a-5p
Also showing at:
From time to time I am favored with a space at a local business. Thanks to these friends for sharing their wall space:
Salon Saida
223 Kirkland Ave #101, Kirkland, WA
Spice & Tea Exchange
929 Water St, Port Townsend, WA
If you are a local business and would like to host a temporary exhibit, please email me: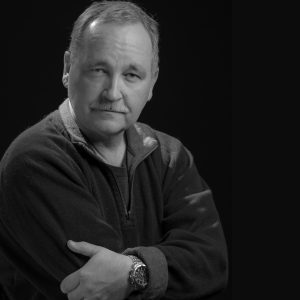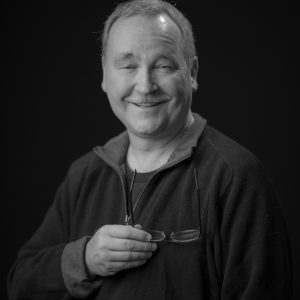 Artists Statement
Tom Saknit, Redacted Photography™ Fine Art Photography
"Were you there, did you read about it, or perhaps it reminds you of a story someone one once told you." Our memory of places and events is imperfect…sometimes truer-than-true and sometimes less than faithful. With Redacted Photography™ through color, motion and meticulous redaction I play with images and perception to highlight the imprecision of memory…and the joy of romanticized recollection.
A mixed media artist in the broadest sense of the term, my work begins with a photograph and through a subtle minimalistic approach, end with an impression. The work is a fugue on my fascination with the unreliability of memory and fight for clarity to recall the fleeting moments of a travelers journey. The work is systematically, unflinchingly subjective, referencing recognizable form at it's basic level and inviting the viewer to fill in the lost spaces that punctuate the canvas.
I have always been drawn to unfinished work and the forms that are created in the transformative (and for me, magical) process that lies between concept and creation. The skeleton of a building under construction…the pieces of cloth on a designers table…Gilbert Stuart's "Washington," …Leonardo da Vinci's "Adoration of the Magi." As an artist I am driven by the challenge to present an image…a memory… with as little information as possible, while still preserving impression and impact.
In the Pacific Northwest , I currently live and work on pieces which I hope will work for you.